Several weeks ago, I invited a friend over for a drink. It was a rare gem that I got from Simba Corp Aspire Centre in Westlands, home to Nairobi's fastest growing wine company Uva Wines.
Even though she ended up not showing up, I ended up having loads of fun with friend who came to sleep over for the weekend.
Casal Mendes Blue was launched in August 2016 by leading Alianca, a firm that produces wines across Portugal. The winemaking is done by Francisco Antunes.
It is said to be the first ever blue wine to come out of the European country. Never in my life had I ever imagine I would come across such magnificent creation. When I unpacked it from my branded carrier bag, I first marvelled at its sheer grandeur.
It can be described as a wine-based drink, modern and irreverent for its slightly sweet taste, aspect and differentiating concept, for the moments that wants to create and mainly for its color. It is one of the sweetest wines that I have ever had.
One thing that I noted is that it can easily be mistaken to be liquor, since its bottle shape is not like those of your average wine. The wine comes in two different variants; there is the 'white one' and there is the 'sparkling' one, which is slightly sour. The 750ml bottle is 10% alcohol, which for me was okay.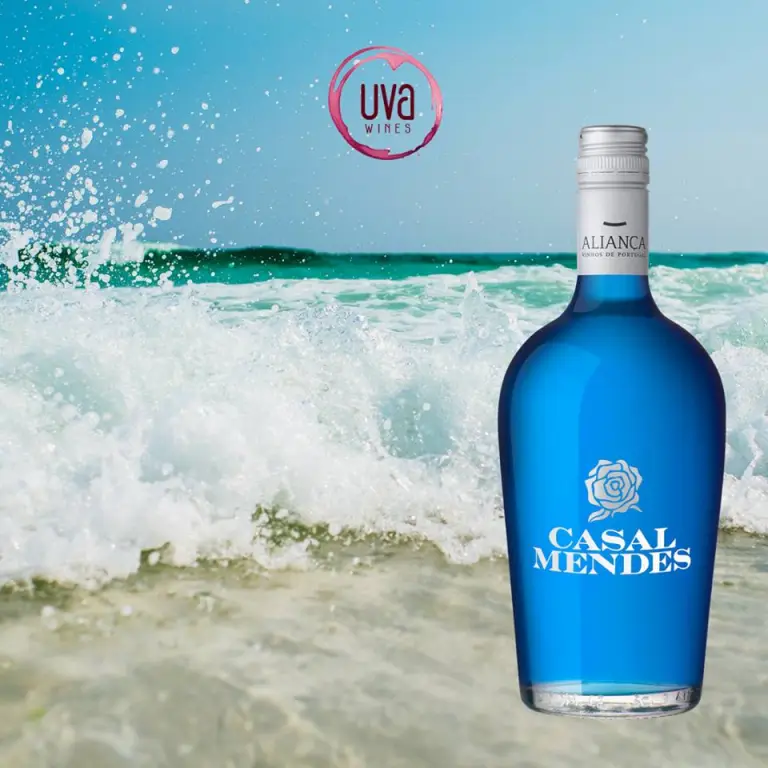 If you wish to purchase one for your Valentine's Day, contact +254 703 046 800, their Facebook page or Instagram page @uvawineske.
Here are the locations where you can get the wine:
-Chandarana Supermarket
-Carrefour
-Spring Valley Supermarket
-Onn The Way Supermarket
-Liquor Barrels